Products meeting the search criteria
Sale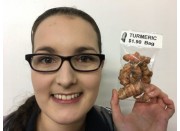 Try using Turmeric when using your Nutribullet or add to smoothies, stir-fries, curries as an eas..
$2.00
$1.90
Ex Tax: $1.65
Sale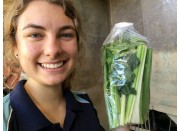 Leaves can be used in salads, soups, stocks, casseroles or as a garnish. Great raw..
$3.30
$3.00
Ex Tax: $2.61
Sale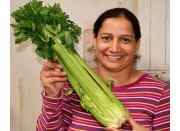 Stalks & leaves can be eaten raw or cooked. Add celery to casseroles, pies, stir-fries &a..
$4.80
$4.50
Ex Tax: $3.91
Showing 1 to 3 of 3 (1 Pages)