Products meeting the search criteria
Sale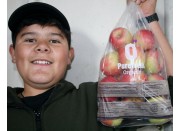 It's crunch combined with the subtle aromas of wild strawberries, vanilla, litchi & rose..
$6.80
$6.00
Ex Tax: $5.22
Sale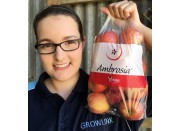 Approximately 14 apples per bag Mmmmbrosia are a sweet eating, very low acid apple with a ple..
$6.00
$5.80
Ex Tax: $5.04
Sale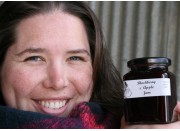 A Rich Jam. Another Old-Time favourite. Happy Pantry preserves are made the ol..
$5.50
$5.00
Ex Tax: $4.35
Showing 1 to 3 of 3 (1 Pages)