Sale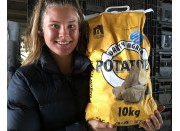 Yellow skin, Yellow fleshed potato. Excellent Flavour. Floury, Fluffy textured potatoes,&..
$22.00
$21.00
Ex Tax: $18.26
Sale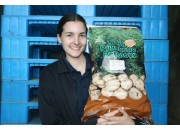 Enjoy the skin too: many of the nutrients are in the skin Must be kept in a cool, dark place..
$16.00
$15.00
Ex Tax: $13.04
Sale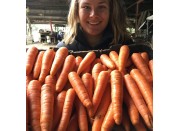 Roasting brings out the sweetness in carrots, which works well with savoury flavours. Cut ca..
$24.00
$22.00
Ex Tax: $19.13