Sale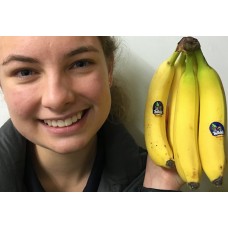 zoom
Price:
$4.80
$4.50
Ex Tax: $3.91
Product Code:
FBananaFRUTADELI5
Availability:
In Stock

0 reviews
Write a review
Bananas come in their own biodegradable packaging, have a non-slip surface & have their own nifty pull tab.
Bananas are without a doubt the tastiest, most nutritious & convenient snack there is.
New Zealand has the highest banana consumption in the world.
Grab a banana for a natural energy kick - low in calories & fat.
Great baked in cakes, bread or muffins
Nice chopped on your morning muesli or blended into your favourite smoothie
Excellent in pancakes, dessert or your favourite snacks
Bananas are easy to digest & contain potassium, fiber, manganese, & vitamin C, making them an excellent food for children & those recovering from illness.

Bananas are great if you are recuperating from a bout of diarrhea.

Health Benefits of the Banana:
Strengthen your blood & relieve anemia with the added iron from bananas.
High in potassium & low in salt, bananas are officially recognized by the FDA as being able to lower blood pressure & protect against heart attack & stroke.
Rich in pectin, bananas aid digestion & gently chelate toxins & heavy metals from the body.
Bananas are a natural antacid, providing relief from acid reflux & heartburn.
Eating bananas will help prevent kidney cancer, protects the eyes against muscular degeneration & builds strong bones by increasing calcium absorption.
Bananas are the only raw fruit that can be consumed without distress to relieve stomach ulcers by coating the lining of the stomach against corrosive acids.
Bananas are high in antioxidants, providing free radicals & protection from chronic disease.
Due to high levels of potassium & B Vitamins a banana a day can help aid in healthy digestion & nutrient absorbtion.
Rub a bug bite or hives with the inside of the banana peel to relieve itching & irritation.
Eating a banana can lower the body temperature & cool you during a fever or on a hot day.
Quitting smoking? Bananas contain high levels of B-vitamins as well as potassium & magnesium to speed recovery from the effects of withdrawal.
Rub the inside of a banana peel on your leather shoes or handbag & polish with a dry cloth for a quick shine.
Banana peels are also great compost for a healthy garden!
Simply mix in with top soil & watch your garden grow.

Eating a banana between meals helps stabilize blood sugar & reduce nausea from morning sickness.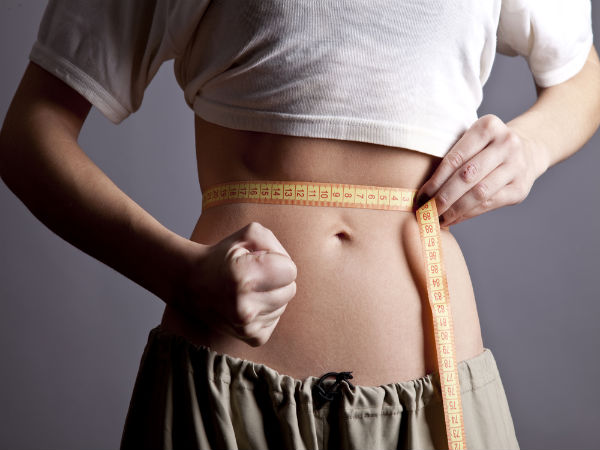 YOU WILL START BURNING FAT

Bananas are rich in choline & B vitamins that prevent fat storage in the belly & overall body by increasing its burning.
These vitamins act directly on the genes that cause fat storage in the body.
Eat 2 bananas before a strenuous workout to pack an energetic punch & sustain your blood sugar level.
Protect against muscle cramps during workouts by eating a banana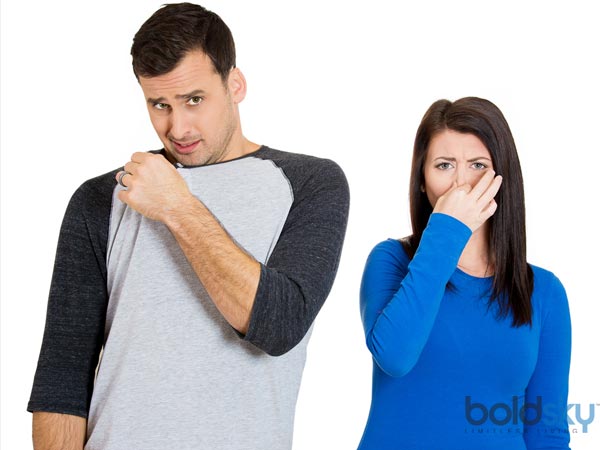 NO GAS OR BLOATING

Research has shown that eating 1 to 2 bananas daily before meals for a month can reduce gas & bloating by at least 50 percent.
Bananas increase good bacteria in your intestines that
fight the gas-causing bacteria.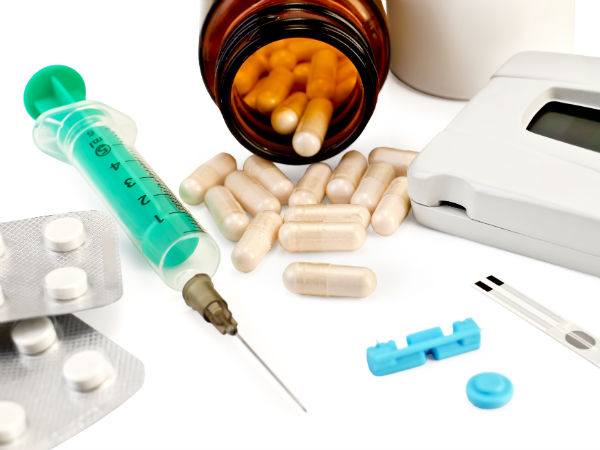 FIGHTS DIABETES

Bananas slow down the absorption of the sugar in foods from the stomach & intestines into the blood.
Proteins & good fats present in the banana can be very effective in preventing diabetes.
Bananas reduce swelling, protect against type II diabetes, aid weight loss, strengthen the nervous system, & help with the production of white blood cells, all due to high levels of vitamin B6.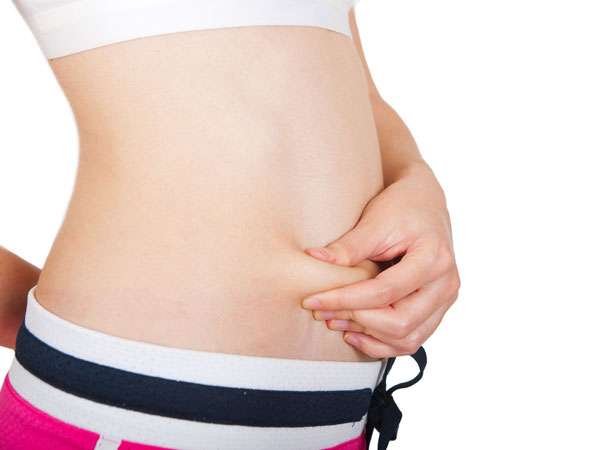 YOU WILL GET A FLAT BELLY
Bananas are rich in potassium that helps to prevent water retention in the body, thus reduce swelling & inflammation.
Bananas also prevent bloating, they can help in making your tummy flat.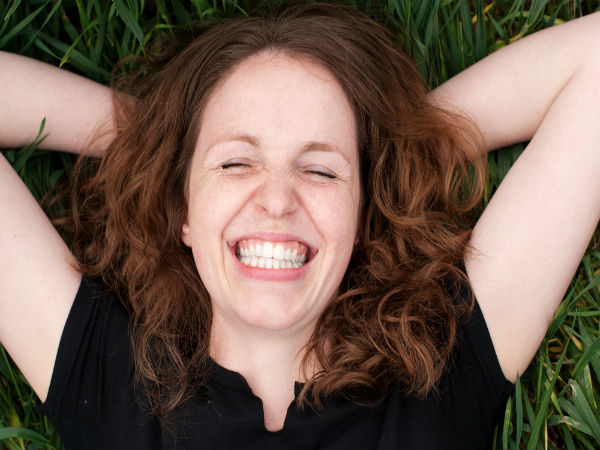 YOU WILL BE HAPPIER

After eating banana, you will get an instant feeling of happiness,
as it contains folate that has anti-anxiety & anti-depressant properties.
Bananas help overcome depression due to high levels of tryptophan, which is converted into serotonin (the happy mood brain neurotransmitter.)
The natural mood-enhancer tryptophan also helps to relieve Seasonal Affective Disorder (SAD).

This nutrient boosts a brain chemical known as serotonin, which is responsible for elevating mood.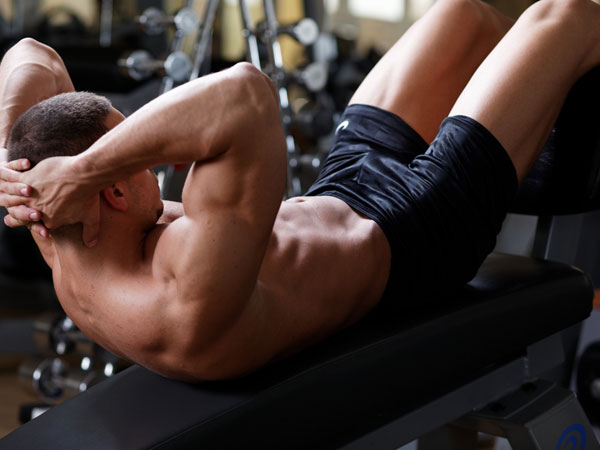 YOU BUILD MUSCLES

Bananas are a rich source of magnesium, so they help in building up of the muscles by causing more protein synthesis, thus resulting in more muscle contraction and relaxation.
This will help in a fast growth of your muscles.
Bananas are a good source of electrolytes, like potassium, which you loose when you become dehydrated.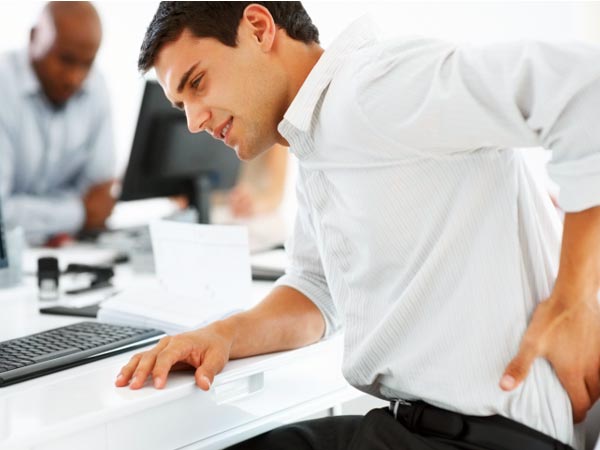 HEALING OF SORE MUSCLES

After workout, when muscles are painful & sore, eat bananas to relieve the pain.
This is because bananas contain potassium that helps muscles to recover fast.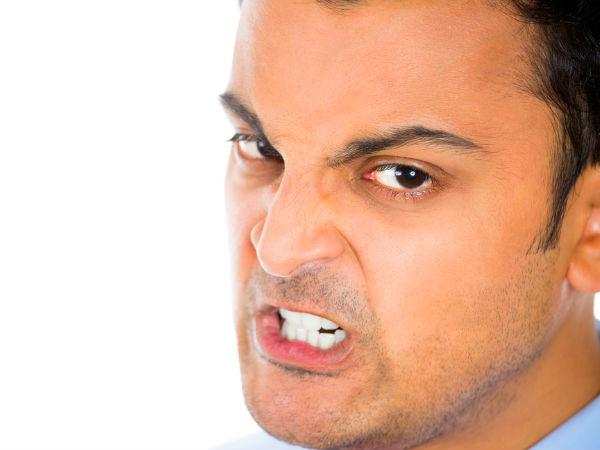 YOU WILL NOT GET ANGRY OR FEEL AGITATED
If you are short-tempered & get easily agitated, you must eat bananas, as they help you to relax & calm down.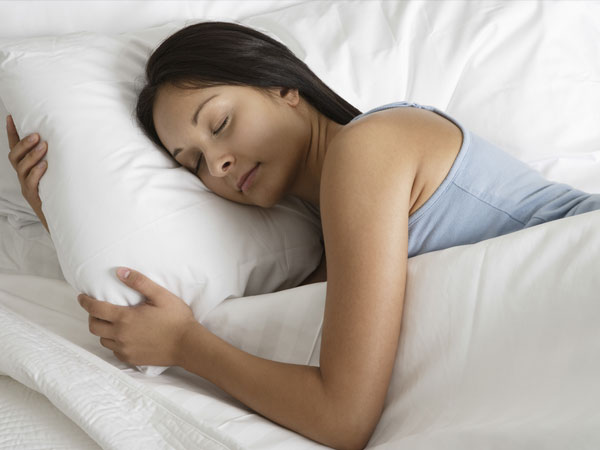 HELPS YOU TO SLEEP BETTER
Bananas contain an amino acid called tryptophan that helps in the formation of melatonin, a hormone related with sleep.
This hormone can calm and relax you, thus helping in promoting a better sleep.
They assist with sleep & inhance immune function, & also assist with the absorption & preservation of calcium in the body.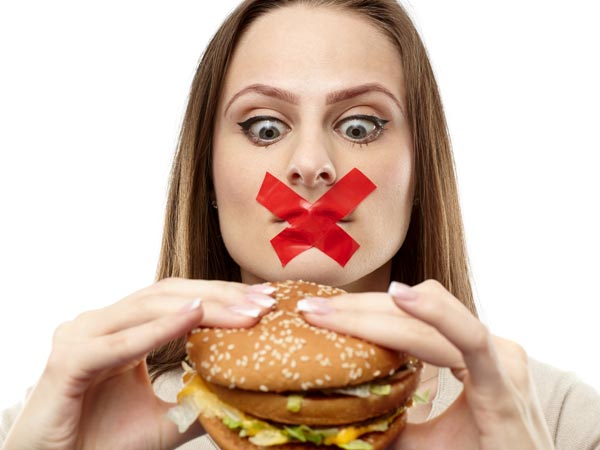 NO UNHEALTHY FOOD CRAVINGS
If you always crave sugary & high-carbohydrate foods, eat bananas to kill those unhealthy food cravings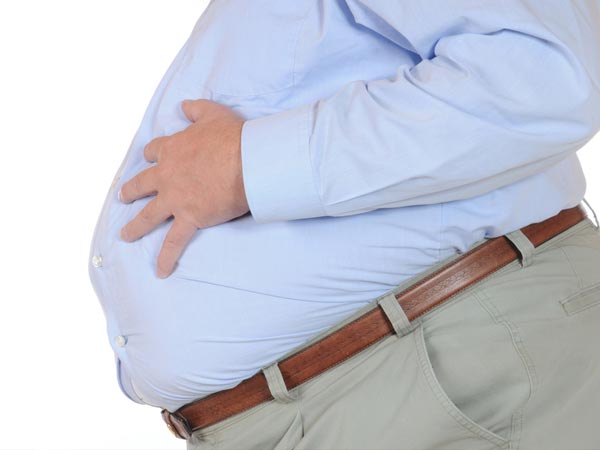 REDUCE BAD CHOLESTEROL LEVELS
The bad fats of cholesterol in your body can be lowered in your body if you eat bananas regularly.
Bananas contain phytosterols that help in removing cholesterol from your body which can help prevent the risk of heart attack or stroke.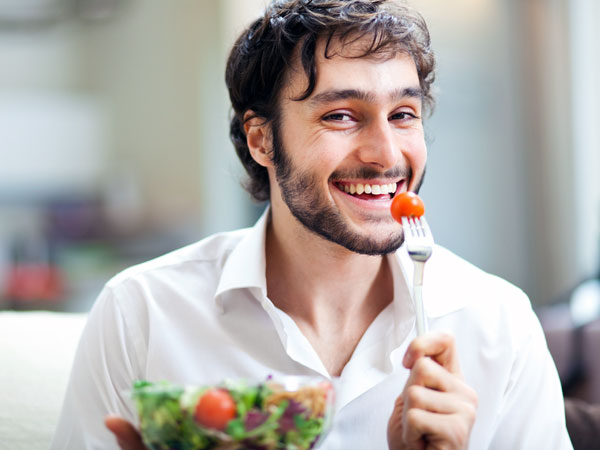 AIDS IN PROPER DIGESTION
Bananas are rich in prebiotics that help in the growth of good bacteria in the gut, which aids in proper digestion of the food.
Eat bananas if you have heaviness & indigestion problems.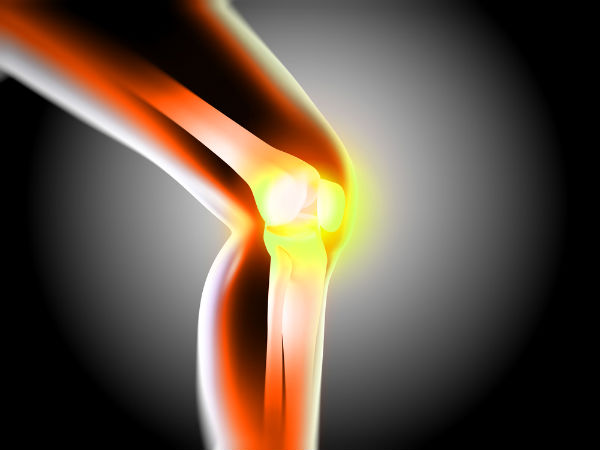 STRONGER BONES
Bananas help in the absorption of calcium in the body, as they contain prebiotics that increase the body's ability to absorb calcium.
Counteract calcium loss & build strong bones by supplementing with a banana a day.
Click Here:
top 10 health benefits of bananas
Nutrition Information
Serving size: 1 banana - 111g
| | Avg Quantity per serving | Avg Quantity per 100g |
| --- | --- | --- |
| Energy (kJ/Cal) | 440/105 | 397/95 |
| Protein (g) | 1.1 | 1.0 |
| Fat, total (g) | 0.3 | 0.3 |
| - saturated (g) | 0.11 | 0.10 |
| carbohydrate (g) | 23.1 | 20.8 |
| - sugars (g) | 16.9 | 15.2 |
| Fibre (g) | 2.0 | 1.8 |
| Sodium (mg) | 0 | 0 |
| Pyridoxine, B6 (mg) | 0.34 | 0.31 |
| Vitamin C (mg) | 6 | 6 |
| Potassium (mg) | 400 | 360 |
Source: The Concise New Zealand Food Composition Tables, 12th Edition, Plant & Food Research 2018
Write a review
Note:
HTML is not translated!