SARA'S SALAD IN A GLASS
Posted On: 2014-07-18 09:53:56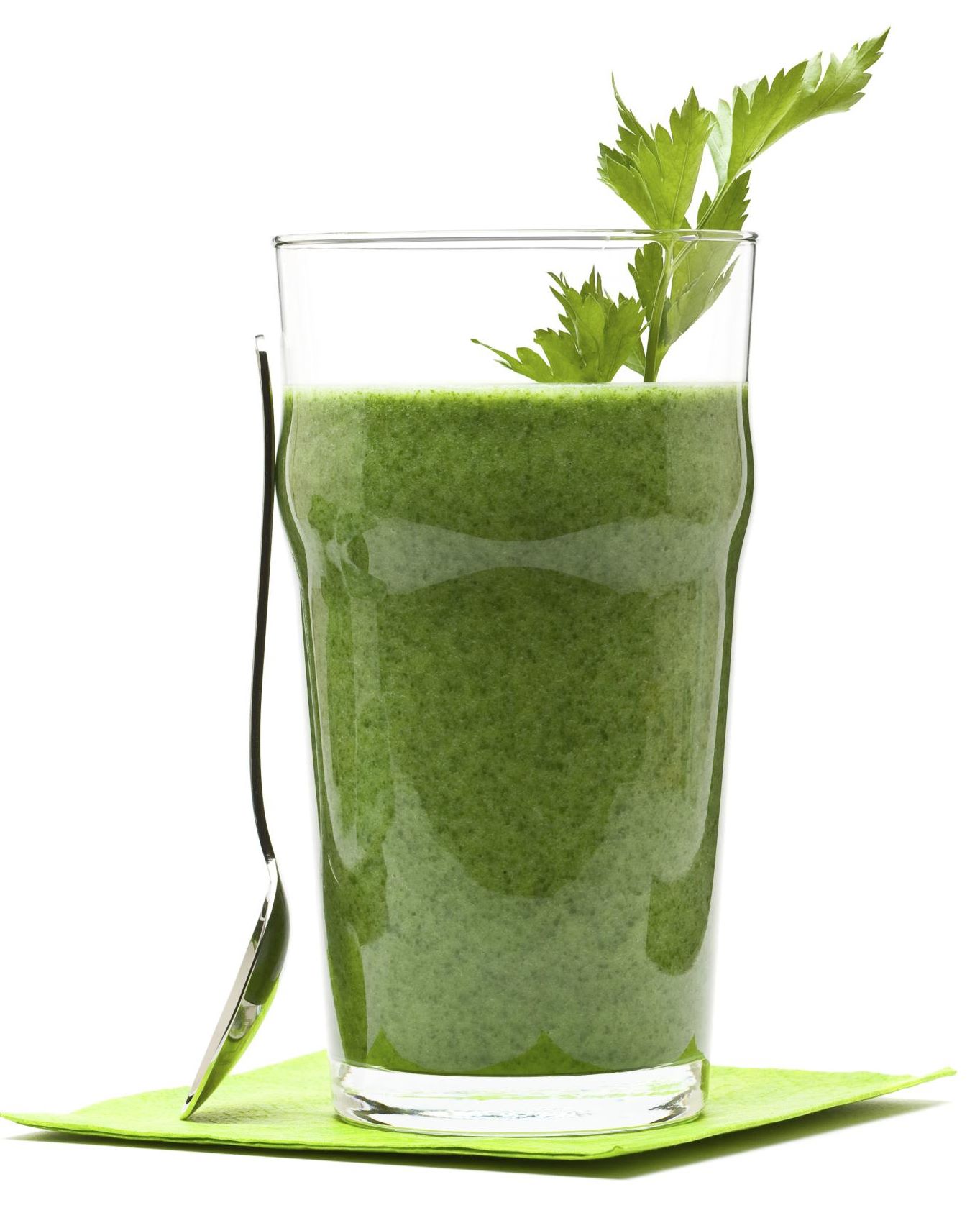 INGREDIENTS:
Handful of salad leaves of your choice
2 carrots, topped & tailed
1 apple (preferably Ambrosia)
DIRECTIONS:
Juice everything & add ice.
Why this is good for you:
An alternative to the traditional salad on a plate.
Tomatoes are rich in lycopene, which is important in helping to prevent heart disease and cancer.
This juice is also full of potassium, folic acid, vitamin C, betacarotene & calcium - a fantastic cleanser.
No Comments Found!