DARA'S DAIRY FREE AIOLI
Posted On: 2017-12-03 09:48:16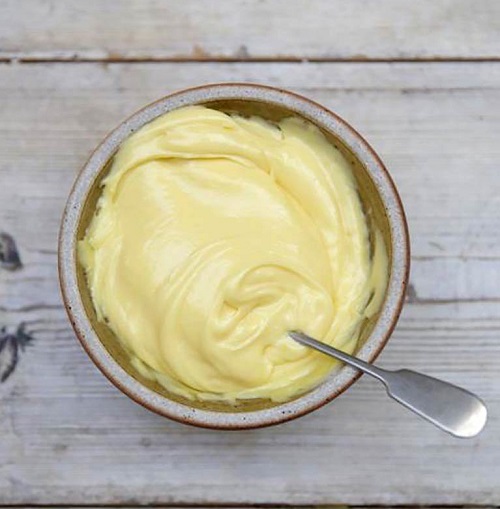 INGREDIENTS:
2 free range egg yolks
2 cloves garlic
1/4 cup extra virgin olive oil
2 Tablespoon Dijon Mustard
2 Tablespoon white wine vineger
1 teaspoon black pepper
pinch of salt
INSTRUCTIONS:
Place egg yolks into a blender & blend for 30 seconds.
Add the rest of the ingredients & blend until the aioli is thick & creamy.
Can be stored in the fridge where it will keep for up to 2 weeks.
No Comments Found!