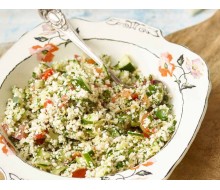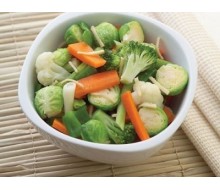 MACY'S MARINATED VEGETABLE SALAD
2017-08-28 16:33:06
These vegetables marinated in a subtle ginger dressing taste sensational. Make this salad a few hours before needed to allow the flavours to mingle.
[...]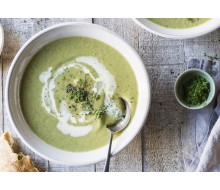 CHELSEA'S MEAN GREEN VEGETABLE SOUP
2016-10-31 11:20:08
There are 12 different types of vegetables in this soup – & it tastes absolutely sensational. So creamy & delicious that even fussy eaters won't realise the extent of the goodness lurking within.
[...]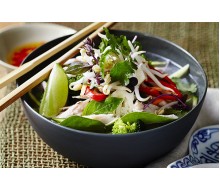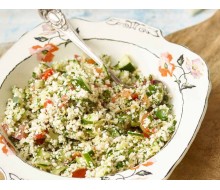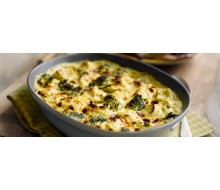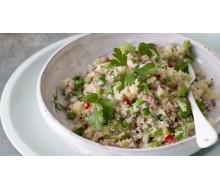 NADIA'S CAULIFLOWER FRIED 'RICE'
2015-09-07 10:36:29
Cauliflower makes a convincingly good substitution for rice, & it's healthier. Serves: 2-3 / Prep time: 10 minutes Cook time: 10 minutes
[...]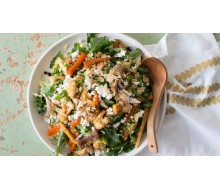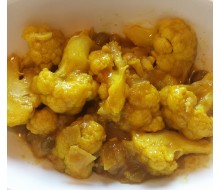 AUNTY'S CAULIFLOWER PICKLE
2015-07-09 12:02:20
This recipe is one I adapted from the old-fashioned pickle named chow chow. I have spiced it up with a combination of mustard, cumin & celery seeds to liven up a classic.
[...]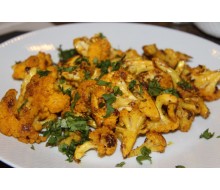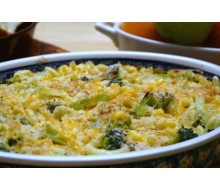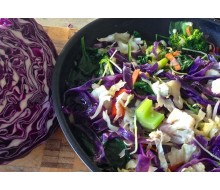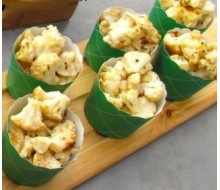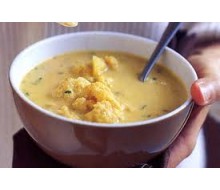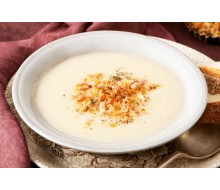 Showing 1 to 15 of 15 (1 Pages)