Products meeting the search criteria
Sale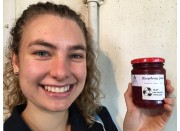 Our most popular selling Jam Perfect with fresh scones or on muffins Out of this world, b..
$6.50
$6.00
Ex Tax: $5.22
Sale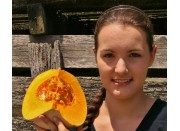 It is one of the very low calorie vegetables. 100g provides just 26 calories & contains no sa..
$2.20
$1.90
Ex Tax: $1.65
Sale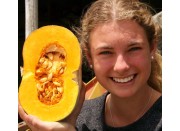 The brighter & stronger the colour of the flesh, the healthier it will be for you. It is ..
$3.80
$3.50
Ex Tax: $3.04
Showing 1 to 3 of 3 (1 Pages)