Products meeting the search criteria
Sale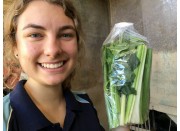 Leaves can be used in salads, soups, stocks, casseroles or as a garnish. Great raw..
$3.50
$2.80
Ex Tax: $2.43
Sale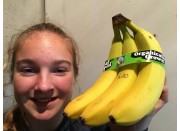 Bananas come in their own biodegradable packaging, have a non-slip surface & have their own n..
$4.50
$4.20
Ex Tax: $3.65
Sale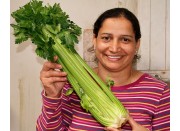 Stalks & leaves can be eaten raw or cooked. Add celery to casseroles, pies, stir-fries &a..
$4.50
$3.50
Ex Tax: $3.04
Showing 1 to 3 of 3 (1 Pages)