Sale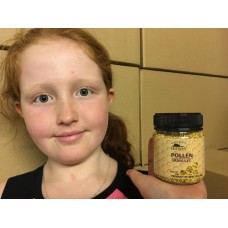 zoom
Price:
$17.00
$16.50
Ex Tax: $14.35

0 reviews
Write a review
Can be used in smoothies or sprinkled on cereals.
Rich in Vitamins, Minerals & Protein.
Bee Pollen helps smooth away wrinkles & stimulates a life-giving blood supply to skin cells.
It also helps prevent premature ageing of cells & stimulates growth of new skin tissue & injects new life into dry cells.
Write a review
Note:
HTML is not translated!