Products meeting the search criteria
Sale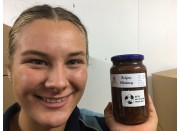 Lovely on fresh bread A old time favourite chutney Ingredients: Feijoas, apples, onio..
$5.50
$5.50
Ex Tax: $4.78
Sale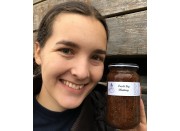 With a surprisingly tangy burst of flavour this chutney develops a sweet finish. The perfect..
$7.70
$7.50
Ex Tax: $6.52
Sale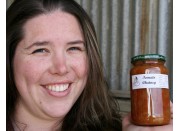 Traditional old favourite... It's the best! Great for cheese sandwiches or with cold me..
$6.00
$5.50
Ex Tax: $4.78
Showing 1 to 3 of 3 (1 Pages)