Products meeting the search criteria
Sale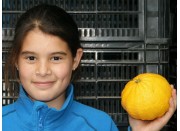 It is easy to peel, separates into sections, & is slightly sweeter than grapefruit. Ugli ..
$0.80
$0.70
Ex Tax: $0.61
Sale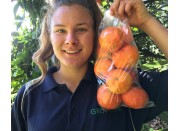 Very juicy & sweet tasting medium size Approximately 9 tangelos per bag Make fresh ju..
$5.00
$4.90
Ex Tax: $4.26
Sale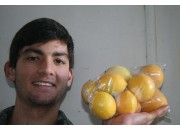 Juicy, Fresh picked Lemons. Not Waxed. Lemons are the superheroes of alkalizing your blo..
$5.50
$4.90
Ex Tax: $4.26
Showing 1 to 3 of 3 (1 Pages)