Sale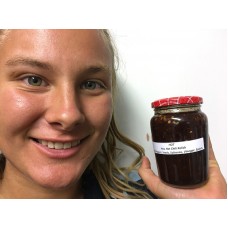 zoom
Price:
$7.50
$6.90
Ex Tax: $6.00
0 reviews
Write a review
Be Afraid, Be very afraid.
Only for the brave of heart, you will know your alive.
Use as is or add to livin up sauces, marinades, hamburgers, sausages & roasts.
Chillis picked on the day from Lani's Spray Free garden.
Lani follows recipes not formulas
Free from artificial colours, flavours, preservatives & additives
MADE WITH LOVE.
Write a review
Note:
HTML is not translated!