Products meeting the search criteria
Sale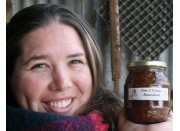 A classic breakfast spread with a zing Use as a glaze for baked meats Great on toast... U..
$5.50
$5.00
Ex Tax: $4.35
Sale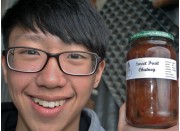 An Ole-time, sweet fruit chutney, just like the old days. Unbelievably yummy. Ingre..
$5.50
$5.20
Ex Tax: $4.52
Sale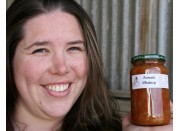 Traditional old favourite... It's the best! Great for cheese sandwiches or with cold me..
$6.00
$5.50
Ex Tax: $4.78
Showing 1 to 3 of 3 (1 Pages)