Products meeting the search criteria
Sale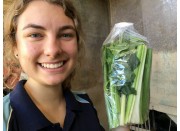 Leaves can be used in salads, soups, stocks, casseroles or as a garnish. Great raw..
$3.30
$3.00
Ex Tax: $2.61
Sale
Ideal for Sauce, Soup, Relish, Chutney. Eat them raw in salads & sandwiches, or cooked on..
$5.30
$5.00
Ex Tax: $4.35
Sale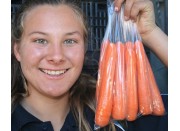 A raw carrot is a great alternative to fruit Carrots should be eaten both raw &amp..
$3.30
$3.00
Ex Tax: $2.61
Showing 1 to 3 of 3 (1 Pages)