Sale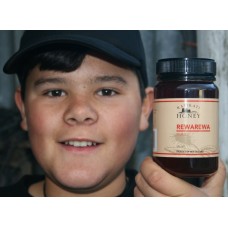 zoom
Price:
$13.00
$12.50
Ex Tax: $10.87
Brand:
Katikati Honey
Product Code:
GHoneyREWAREWALiquid500
Availability:
In Stock

0 reviews
Write a review
Great for Herbal Teas, hot drinks & cooking.
Rich, dark, full flavoured honey from the flowers of this sub alpine tree.
NZ's honeysuckle is named the Rewarewa, a tall handsome tree with intricate spiraled flowers & glowing red wood.

The warmth of the wood is reflected in the honey yielded from its flowers.
100% pure NZ honey.
The darker the honey, the stronger the flavour.
Write a review
Note:
HTML is not translated!