Sale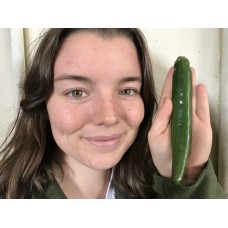 zoom
Price:
$1.50
$1.00
Ex Tax: $0.87
Product Code:
VChilliGREEN
Availability:
In Stock

0 reviews
Write a review
Mild chilli with moderate heat level.
Smooth thick walled chilli that has a slightly tapered shape & straight sides with excellent firmness.
Glossy appearance & excellent shelf life.
Write a review
Note:
HTML is not translated!