Sale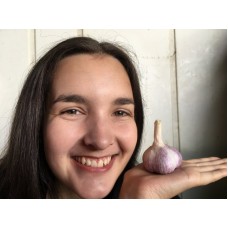 zoom
Price:
$2.00
$1.70
Ex Tax: $1.48
Product Code:
VGarlicNEWONE
Availability:
In Stock

0 reviews
Write a review
Store in a cool, dry place away from sunlight.
Unfortunately, cooking reduces garlic's healing properties.
We never sell Chinese garlic, ever!
New Zealand Homegrown garlic is identifiable as it will have the roots still attached.
It is lumpy in comparison to chinese garlic & has bigger cloves.
The key medicinal qualities are thought to come from allicin, a short-lived compound that forms from two chemicals combining when raw garlic is minced, crushed or chewed.
When eaten, freshly chopped garlic's antimicrobial goodness spreads through the body.
"Garlic's volatile oils are excreted through the lungs, which makes it helpful for any infection or inflammation in the respiratory system." says naturopath Tyson Hammond of Wellgrounded Healthcare.
"In the digestive system, it can kill any infections or pathogens within the digestive tract & be beneficial for the gut flora."
Whole cloves of garlic can be crushed slightly (to release the important enzymes) & swallowed like a pill.

Or you can chop it up finely & mix it with raw honey to take straight off the spoon.
Be careful not to leave it too long, as garlic starts to oxidise in the air, which reduces it's potency.
The humble but potent bulb has been in the human medicine cabinet for at least 5000 years.
Garlic has been documented as far back as ancient Egypt.
Garlic played an important role in many ancient cultures -
Its 5 properties were said to be these:
it satiates;
it keeps the body warm;
it brightens the face;
it increases semen;
it kills parasites in the bowels.
It was also said to foster love & remove jealousy
Garlic protects against heart disease, lowers blood pressure... as a powerful antibiotic, it helps the body shake off infections.
Chop garlic early in the prep phase, then set it aside for a few minutes (covered, so it won't dry out) to give time for the flavour to fully develop.
As a rule, the smaller the clove, the stronger the taste.
Try making your own garlic bread, loading up a pasta sauce or roasting a few cloves in your weekly roast; consume as much as possible to boost your immune system.
If a naturopath or other health professional suggests adding garlic to your diet to support cholesterol levels or general health, you can add it to your meals by making a garlic-infused oil that the whole family will love – & at half the price of the posh store-bought version.
It's easy.
Simply take 5-6 cloves of garlic, peel them & pop them into a glass jar or bottle.
Top with olive oil, making sure the cloves are completely immersed, & leave it in your pantry away from sunlight for four weeks.
It's then ready to be splashed over pasta for a health-boosting lunch or dinner.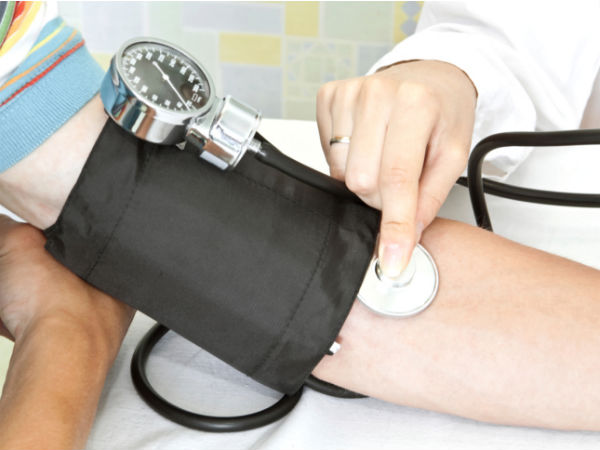 BLOOD PRESSURE
Garlic can help to reduce high blood pressure.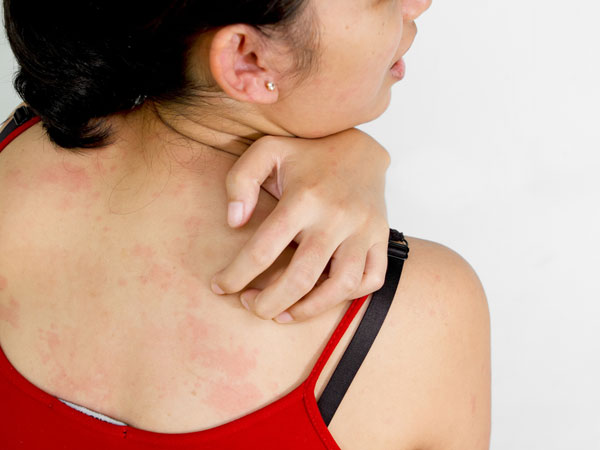 FUNGAL INFECTION
Crush a garlic & apply the juice on the affected area.
This helps to reduce the growth of fungal infection.
This is due to a chemical present in the garlic known as ajoene.
This acts on the fungal infection.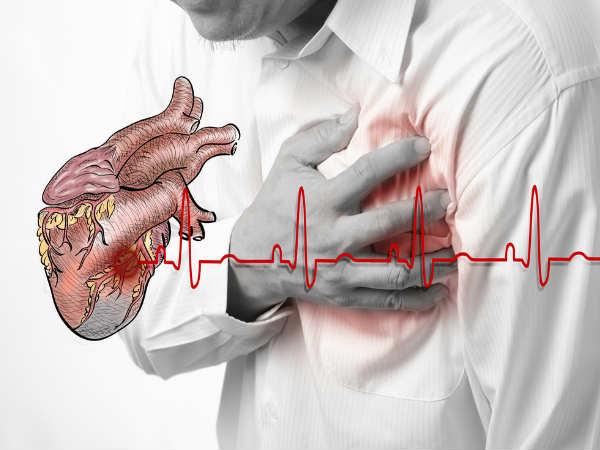 CLEARS HARDENED ARTERIES
Intake of garlic helps to clear the hardened arteries.
As you age, your arteries lose their ability to stretch & flex.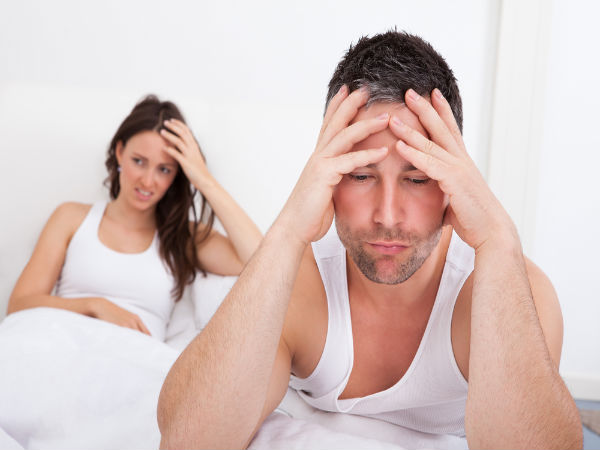 INCREASES LIBIDO
Having garlic regularly helps to boost your libido level.
It is effective in both men & women.
This is due to the aphrodisiac quality present in the garlic.


DIABETES

Garlic can ease the side effects of diabetes.
Include a good amount of garlic in your diet to control your cholesterol levels which helps to reduce the side effects of diabetes.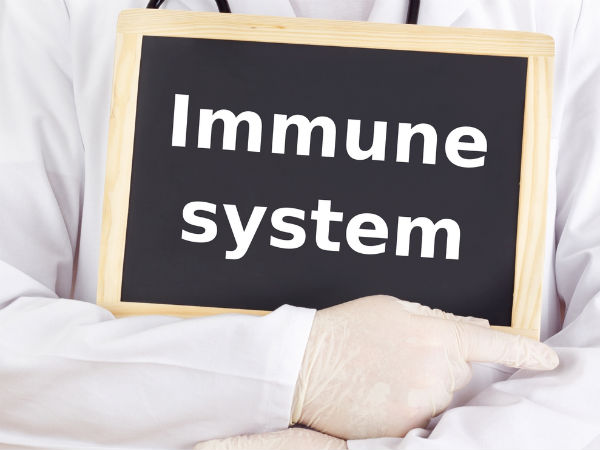 BOOSTS IMMUNE SYSTEM
Garlic helps to boost the immune system when consumed on a regular basis.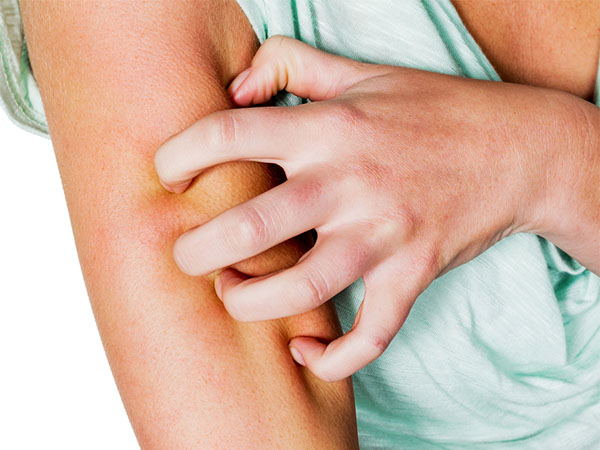 REDUCES ITCHINESS
If you are having itchy feeling after any insect bite, then just apply some garlic juice onto it. It gives you instant relief.
DID YOU KNOW?
- Louis Pasteur, a founding father of microbiology, discovered & documented garlic's antibacterial qualities in 1858.
- When penicillin became scarce in World War II, British and Russian soldiers used diluted garlic solutions to clean wounds.
Nutrition Information
Serving size: 1 clove - 5g
Average
Quantity
per serving
% Daily
intake per
serve
Average
Quantity
per 100g
Energy (kJ/Cal)
23/6
0%
467/112
Protein (g)
0.4
1%
7.9
Fat, total (g)
trace
0%
0.6
- saturated (g)
trace
0%
0.12
Carbohydrate (g)
0.5
0%
10.3
- sugars (g)
0.1
0%
1.6
Dietary fibre (g)
0.8
3%
16.9
Sodium (mg)
0
0%
4
Vitamin B6 (mg)
0.02
1% RDI*
0.38
Vitamin C (mg)
1.00
2% RDI*
17
Potassium (mg)
31
620
Thiamin (mg)
0.01
1% RDI*
0.13
Zinc (mg)
0.10
0% RDI*
1.0
Niacin (mg)
0.10
1% RDI*
1.5
Iron (mg)
0.1
1% RDI*
1.9

Percentage Daily Intakes are based on an average adult diet of 8700 kJ
Your daily Intakes may be higher or lower depending on your energy needs.
*Recommended Dietary Intake (Average Adult)

Source: The Concise New Zealand Food Composition Tables, 12th Edition, Plant & Food Research - 2018
Write a review
Note:
HTML is not translated!