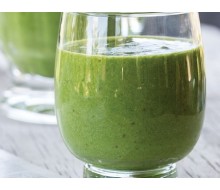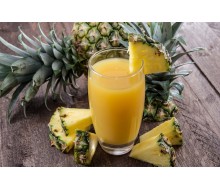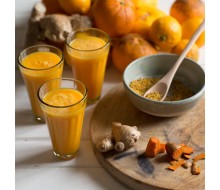 FREDDIES FLU FIGHTER SMOOTHIE
2016-10-04 10:06:10
Whenever any of us feels a cold coming on we immediately run to the fridge to grab ginger, turmeric, lemon & honey to make a flu tonic. Bee pollen, turmeric & ginger are three powerful immune boosters that we combine here with the vitamin C from the citrus. Add to this combo the antibacterial properties of honey & you have a top-notch flu fighter.
[...]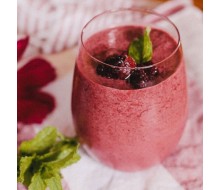 BEN'S BERRY SMOOTHIE
2016-09-25 10:07:03
This recipe is geared towards people who function best with higher levels of quality carbohydrates in their diet. These people tend to have lighter appetites & can skip a meal without worry. Carb types can eat a piece of fruit on it's own & feel satisfied for a few hours.
[...]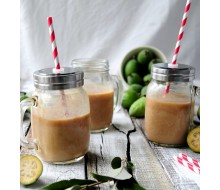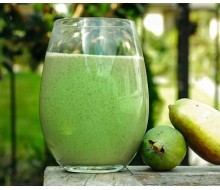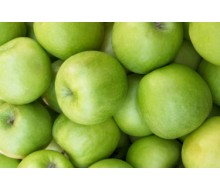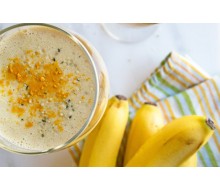 PETER'S PROTEIN POWER SMOOTHIE
2014-07-18 15:02:37
Drink 30-45 minutes after a weight session, & this powerful smoothie will help to repair the muscle & build muscle tone.
[...]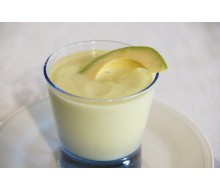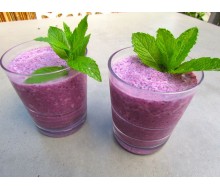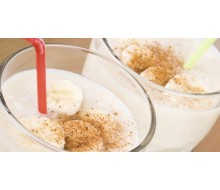 Showing 1 to 14 of 14 (1 Pages)