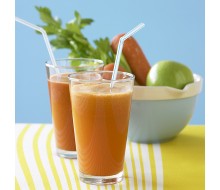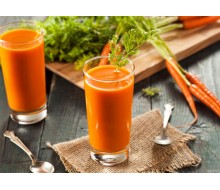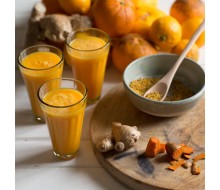 FREDDIES FLU FIGHTER SMOOTHIE
2016-10-04 10:06:10
Whenever any of us feels a cold coming on we immediately run to the fridge to grab ginger, turmeric, lemon & honey to make a flu tonic. Bee pollen, turmeric & ginger are three powerful immune boosters that we combine here with the vitamin C from the citrus. Add to this combo the antibacterial properties of honey & you have a top-notch flu fighter.
[...]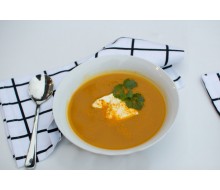 NICOLA'S TURMERIC SPICED VEGETABLE SOUP
2016-08-05 14:55:50
This recipe is the perfect way to boost your vegetable intake. It makes the most of the winter vegetables leek & pumpkin, plus carrots & is flavoured with turmeric, smoked paprika & Morrocan spices. Resulting in a nourishing, delicious warming soup that's great for boosting your nutrient intake.
[...]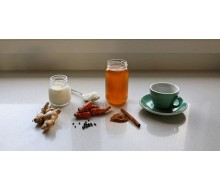 BEN'S TURMERIC LATTE
2016-05-14 09:29:10
The piperine is a key chemical in black pepper that helps with the absorption of curcumin; the active ingredient in turmeric. This turmeric latte recipe uses both. The recipe uses coconut oil as the fat source. If you haven't had a lot of coconut oil before an increase in fats can cause stomach discomfort in some people. Start with ½ a tablespoon of coconut oil and build up.
[...]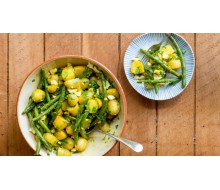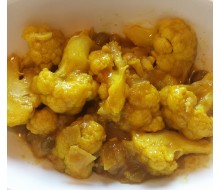 AUNTY'S CAULIFLOWER PICKLE
2015-07-09 12:02:20
This recipe is one I adapted from the old-fashioned pickle named chow chow. I have spiced it up with a combination of mustard, cumin & celery seeds to liven up a classic.
[...]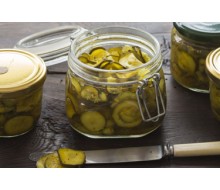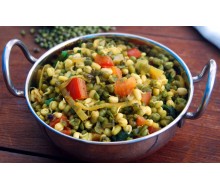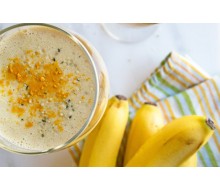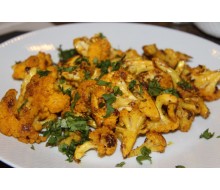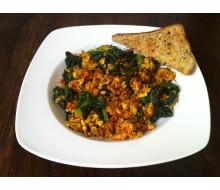 Showing 1 to 13 of 13 (1 Pages)