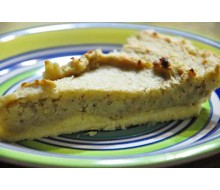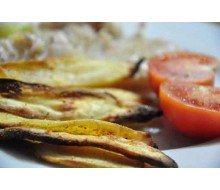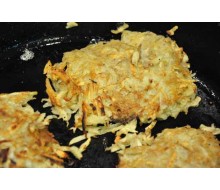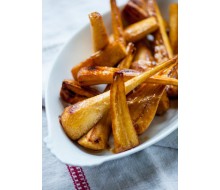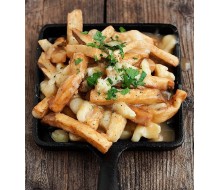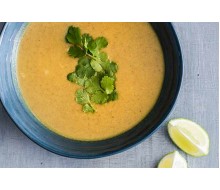 RENUKA'S CURRIED APPLE SOUP
2015-08-26 06:50:34
"My mum used to make this very aromatic yummy soup in India when I was growing up & now I make this often during winters here in New Zealand. It is a very popular soup from South India that is very nourishing as well as tasty."
[...]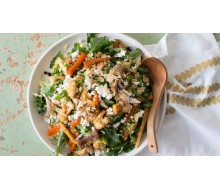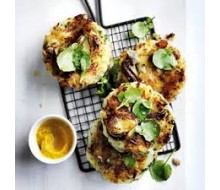 DONNAS PARSNIP, BACON & MUSTARD HASH BROWNS
2015-07-01 08:40:08
A big breakfast feast is the ideal way to start a lazy weekend. Warm hash browns, lightly fried until crisp & golden, are perfect with eggs & toast, or even just by themselves. Dress them up with fresh herbs & bold relishes to make this classic breakfast staple a new favourtie.
[...]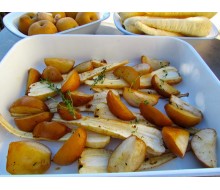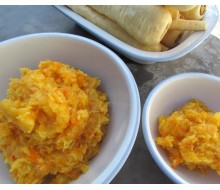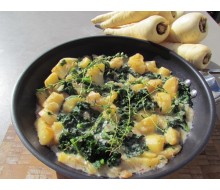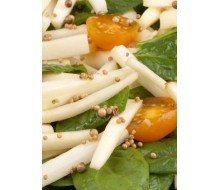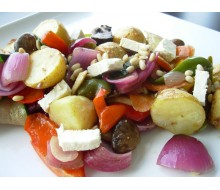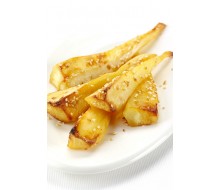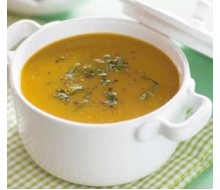 Showing 1 to 15 of 15 (1 Pages)