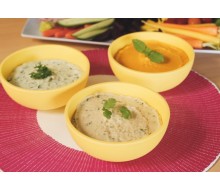 ONE MINUTE DIPS
2018-06-24 09:13:36
Dips can be a great way to encourage children to eat more vegetables!
[...]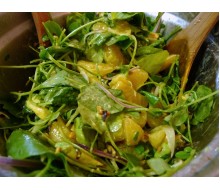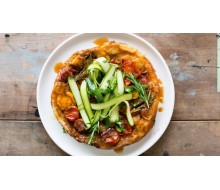 NADIA'S TOMATO TARTE TATIN
2015-12-21 08:36:15
Here is a beautifully simple, vegetarian meal that makes the most of summer's fresh, juicy, sweet cherry tomatoes. Serves 2 / Prep time: 15 minutes / Cook time: 25 minutes / Ready in: 35 minutes
[...]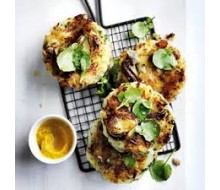 DONNAS PARSNIP, BACON & MUSTARD HASH BROWNS
2015-07-01 08:40:08
A big breakfast feast is the ideal way to start a lazy weekend. Warm hash browns, lightly fried until crisp & golden, are perfect with eggs & toast, or even just by themselves. Dress them up with fresh herbs & bold relishes to make this classic breakfast staple a new favourtie.
[...]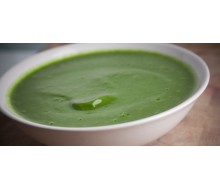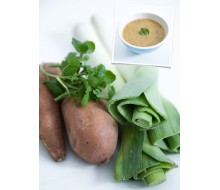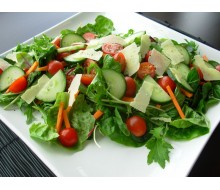 Showing 1 to 7 of 7 (1 Pages)