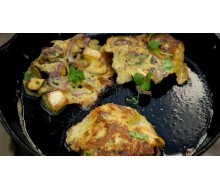 SAM'S KUMARA, RED ONION & CORIANDER FRITTERS
2016-07-18 07:18:39
Serves 4 / Prep time: 10 mins / Cook time: 30 mins Fry up some of these fritters to fuel you through the day. I suppose purists will point out that these are more like little frittatas, but I'm not a fan of using flour in fritters, as I think it makes them a bit stodgy. The kumara & egg act well enough as a binder. If chilli is your thing, throw some in. You may want to add some grated courgette, when in season.
[...]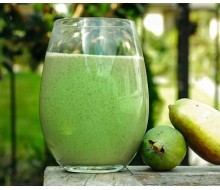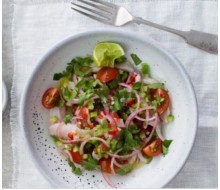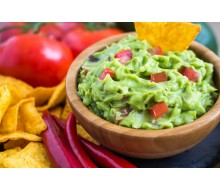 CINDY'S CORIANDER GUACAMOLE
2016-01-31 08:42:10
Homemade guacamole can be a truly healthy option. In fact, the base ingredients; avocado, coriander, garlic, & lemon or lime, are exceptional healing foods.
[...]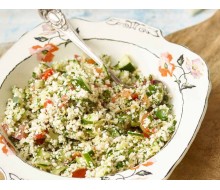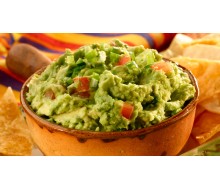 GEORGE'S GUACAMOLE
2015-09-18 13:50:20
This is quite a fiery version, although nowhere near as hot as you would be served in Mexico!
[...]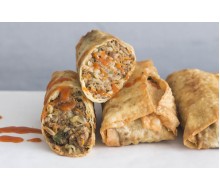 PAT'S POTASSIUM PUNCH
2015-04-16 09:32:30
The organic minerals & salts in this combination of raw potassium broth embrace practically the entire range of those required by the body. Its effect in reducing excessive acidity in the stomach is remarkable
[...]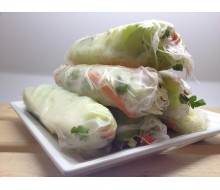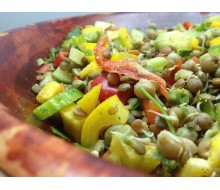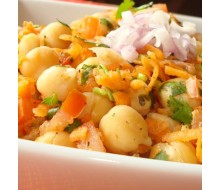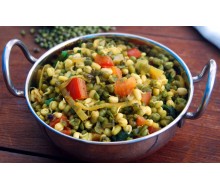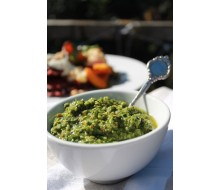 Showing 1 to 14 of 14 (1 Pages)