TOMATO SOUP (FOR PRESERVING OR FREEZING)
Posted On: 2013-03-18 08:17:55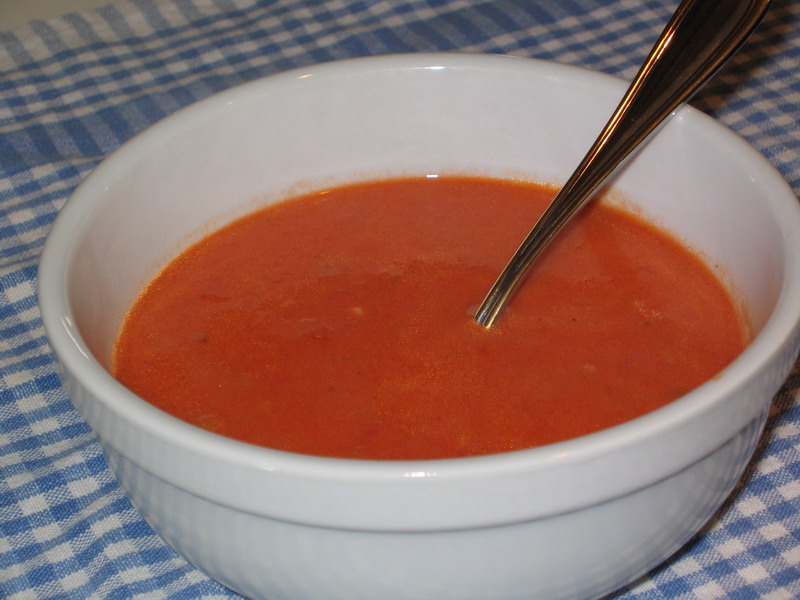 INGREDIENTS:
6Kg ripe tomatoes
1 Tablespoon plain salt
7 cloves
DIRECTIONS:
Boil all ingredients for an hour, strain to remove skins & seeds.
Mix 8 tablespoons flour with 225g melted butter to a smooth paste, then add to other ingredients. Boil for 10 minutes.
Bottle while hot and seal immediately; or freeze in suitable containers.
No Comments Found!