DAN'S DHAL
Posted On: 2018-07-08 10:12:42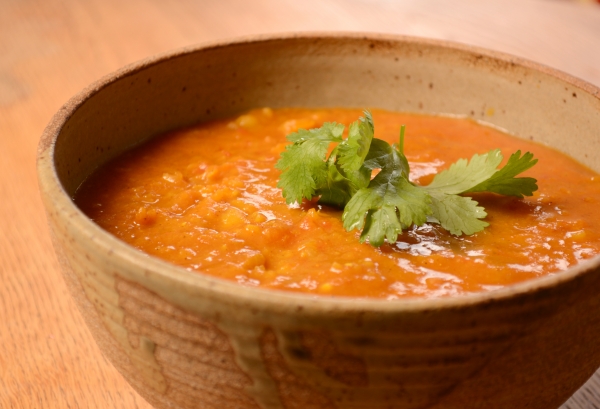 INGREDIENTS:
In a saucepan place split peas & water.
Simmer gently until split peas soften & begin to break apart.
Add chopped tomatoes & remove from the heat.
Meanwhile heat the oil in a frying pan with the onion.
Cook slowly until onion has softened & is translucent.
Add garlic & cook slowly for a further 2 minutes.
Add onion & garlic to cooked split peas along with the curry powder & return to a slow simmer.
No Comments Found!