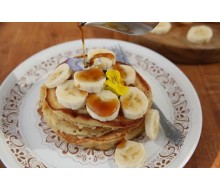 BARBARA'S BANANA PANCAKES
2016-05-18 10:24:59
These are easy, thick, airy & fluffy But you can go for it & soak them with rich butter & sinfully-sweet pure maple syrup.
[...]
VERA'S VEGE HUMMUS
2016-01-31 08:35:16
Perfect for lunch, dinner or a snack...or all of these! No cooking is required, so it can be pulled together in just a few short minutes
[...]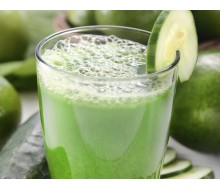 CAROL'S CUCUMBER JUICE
2016-01-25 07:28:22
Cucumber juice is a highly alkalinizing & hydrating drink that is rich in nutrients such as vitamins A, C, K, magnesium, silicon, & potassium. 8-16oz of fresh cucumber juice is recommended daily to help hydrate & recover the body.
[...]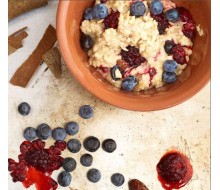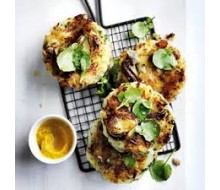 DONNAS PARSNIP, BACON & MUSTARD HASH BROWNS
2015-07-01 08:40:08
A big breakfast feast is the ideal way to start a lazy weekend. Warm hash browns, lightly fried until crisp & golden, are perfect with eggs & toast, or even just by themselves. Dress them up with fresh herbs & bold relishes to make this classic breakfast staple a new favourtie.
[...]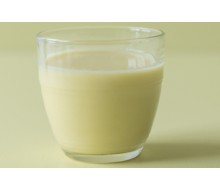 ANNA'S LEMON-AID
2015-07-01 08:13:00
This winter, shock your immunity into action with this lemon-aid. Its therapeutic value will help you sleep better, flush out toxins, and improve your general wellbeing.
[...]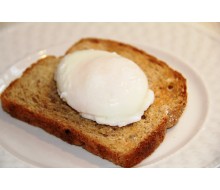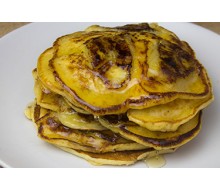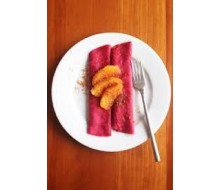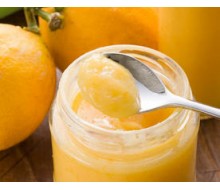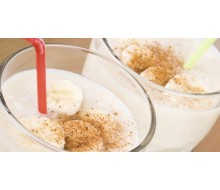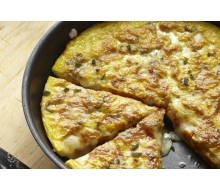 Showing 1 to 13 of 13 (1 Pages)