TOM'S TRADITIONAL LEMON CURD
Posted On: 2019-02-10 10:53:06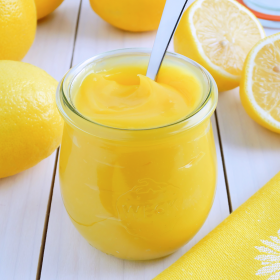 INGREDIENTS:

DIRECTIONS:
Whisk together the eggs, sugar, lemon juice, & lemon zest in a stainless steel bowl placed over a saucepan of simmering water.
Cook, stirring constantly until the mixture becomes thick & has the consistency of sour cream, about 10 minutes.
Remove from heat & let cool. Cover immediately & refrigerate for up to a week.
No Comments Found!