LORNE'S LEMON LOAF
Posted On: 2018-11-11 10:51:04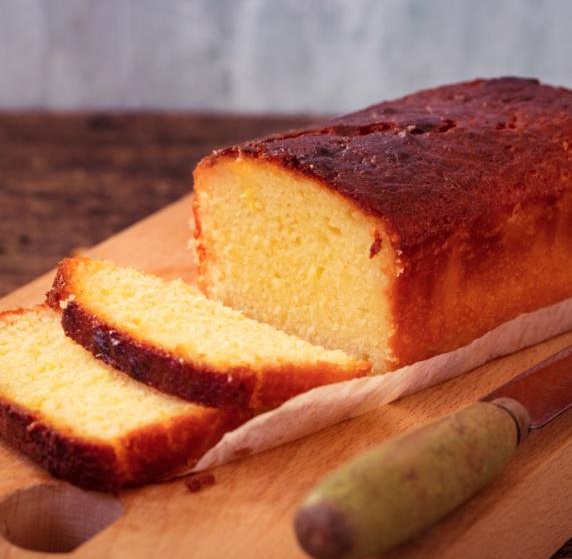 INGREDIENTS:
3/4 cup flour
1 cup wholemeal flour
3/4 raw sugar
2 teaspoon baking powder
1/2 cup coconut oil, melted
1 1/4 cups rice milk
1/3 cup lemon juice
INSTRUCTIONS:
Preheat oven to 180c
Grease & line a 22cm loaf tin.
Put flour, wholemeal flour, sugar & baking powder into a bowl.
In a separate bowl mix melted coconut oil, rice milk & lemon juice.
Add to the dry ingredients, stirring just to combine.
Pour the mixture into the loaf tin.
Bake for 55 minutes or until the loaf springs back lightly when touched.
Leave in the tin for 10 minutes before turning out onto a wire rack.
No Comments Found!