PAT'S PIKELETS
Posted On: 2018-07-08 09:43:54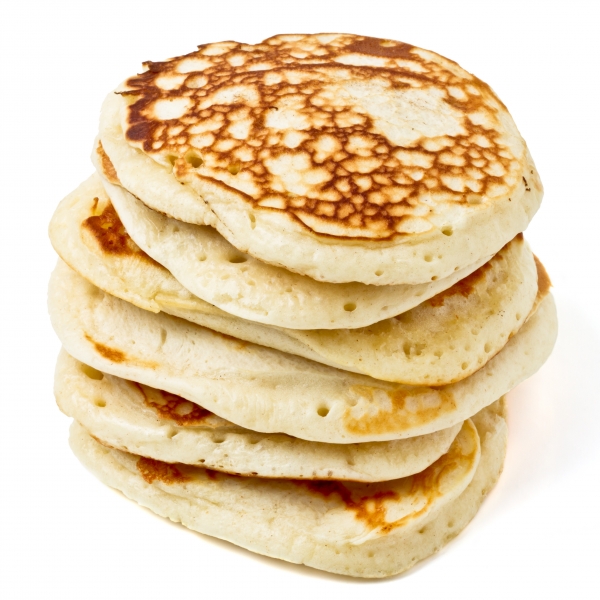 INGREDIENTS:
DIRECTIONS:
Sift the flours & baking powder into a bowl & make a well in the centre.
Whisk together the eggs, milk & sugar.
Pour the wet mixture into the well & mix slowly. Gradually add the fruit.
Heat a large non-stick frying pan over medium heat & brush with oil.
Working in batches, drop heaped teaspoons of the batter into the pan & flatten with spatula to give 5cm circles.
Cook until bubbles appear on the surface, then turn & brown the other side. Transfer to a wire rack to cool.
You can arrange some fresh or canned fruit on top.
No Comments Found!