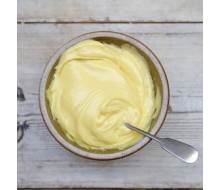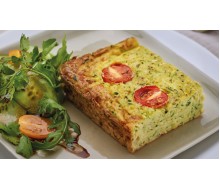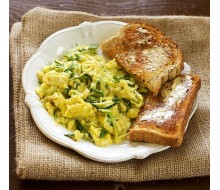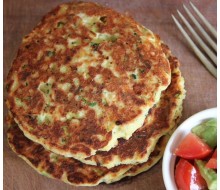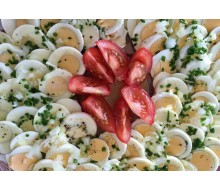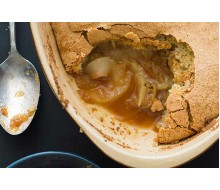 VIVIENNE'S CARAMEL APPLE PIE
2015-08-26 06:37:20
It is called a pie but is not made with pastry so the amount of butter is minimal, which reflects its era. Beating the egg whites before adding to the topping makes it crisper than a sponge, therefore more like pastry. This recipe was originally published in The New Zealand Apple Cookery Book, 1938.
[...]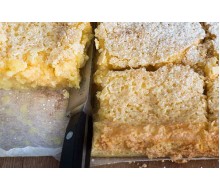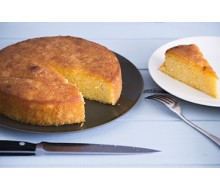 JO'S GLUTEN-FREE LEMON CAKE
2015-05-28 10:57:48
Have you thought about using mashed potatoes in baking? Me neither, until I tried this lemon cake at our Guild of Food Writers annual market place event. The team at Potatoes New Zealand had made it up for tasting to remind us how multi-talented & nutritious potatoes are.
[...]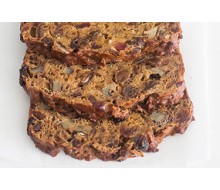 JOHN'S PUMPKIN & FRUIT LOAF
2015-05-28 10:52:58
free from refined sugars but still nice & sweet thanks to the apple juice, honey, dates & pumpkin. It's also dairy free. I slice this & keep it in the freezer for packed lunches. Alter fruit & nut choices to suit.
[...]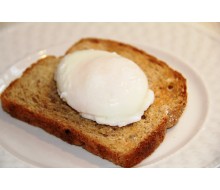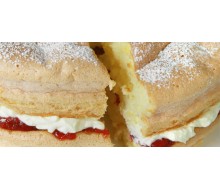 Showing 1 to 11 of 11 (1 Pages)