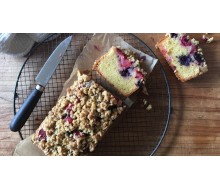 SAMS SUMMER FRUIT LOAF
2019-01-15 11:51:22
Use only fresh berries that are available to you at time of baking. Add in a few tart berries to contrast with the butter, sweet cake mixture.
[...]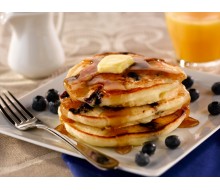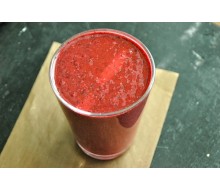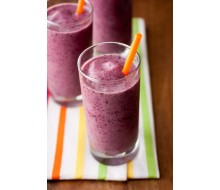 BEN'S BANANA BERRY LIFT
2017-02-01 12:26:33
Bananas & blueberries are always good together & they do a good job of offsetting the spinach.
[...]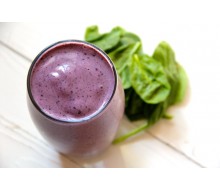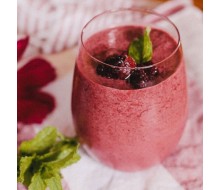 BEN'S BERRY SMOOTHIE
2016-09-25 10:07:03
This recipe is geared towards people who function best with higher levels of quality carbohydrates in their diet. These people tend to have lighter appetites & can skip a meal without worry. Carb types can eat a piece of fruit on it's own & feel satisfied for a few hours.
[...]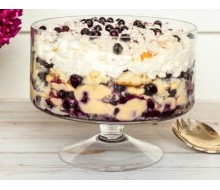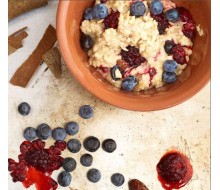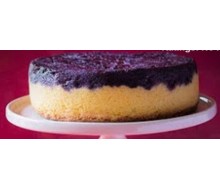 CHLOE'S BLUEBERRY POLENTA CAKE
2015-02-25 09:11:01
This rich, buttery cake which can double as a dessert served with thick yoghurt, keeps well. In fact it improves the next day when the almonds begin to release their nut oil.
[...]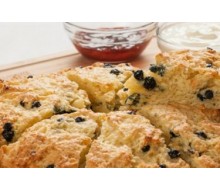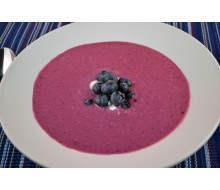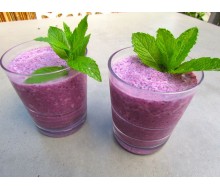 Showing 1 to 14 of 14 (1 Pages)